News  
Let's to make robots (program trading) to assist us monitor and do Forex tradings! You don't need to fix eyes on the prices for a long time, if you have the Forex EA Builder.
Forex EA Builder is fully compatible with the Forex trading platform Metatrader 4 / Metatrader 5 ! 

With the visual programming environment, it can reduce the barriers of trading programming and without syntax touching!
If you want to learn robot trading and feel that MQL syntax is too complicated, then this builder should be the best first step for you to learn
Features:
Create your own strategy into an EA by a quick and easy way

The expert advisors of Metatrader 4 and Metatrader 5 can be generated simultaneously

Users focus on the logical thinking, not need to know the program syntax.

Online editing does not require any software to be installed (only Chrome is required).

The generated EA can be used permanently without being restricted by the expiration of the builder tool

Provide online samples to speed up learning.

Provide common steps for trading to simplify cumbersome steps

There are all EA examples can be downloaded from download area in tutorial videos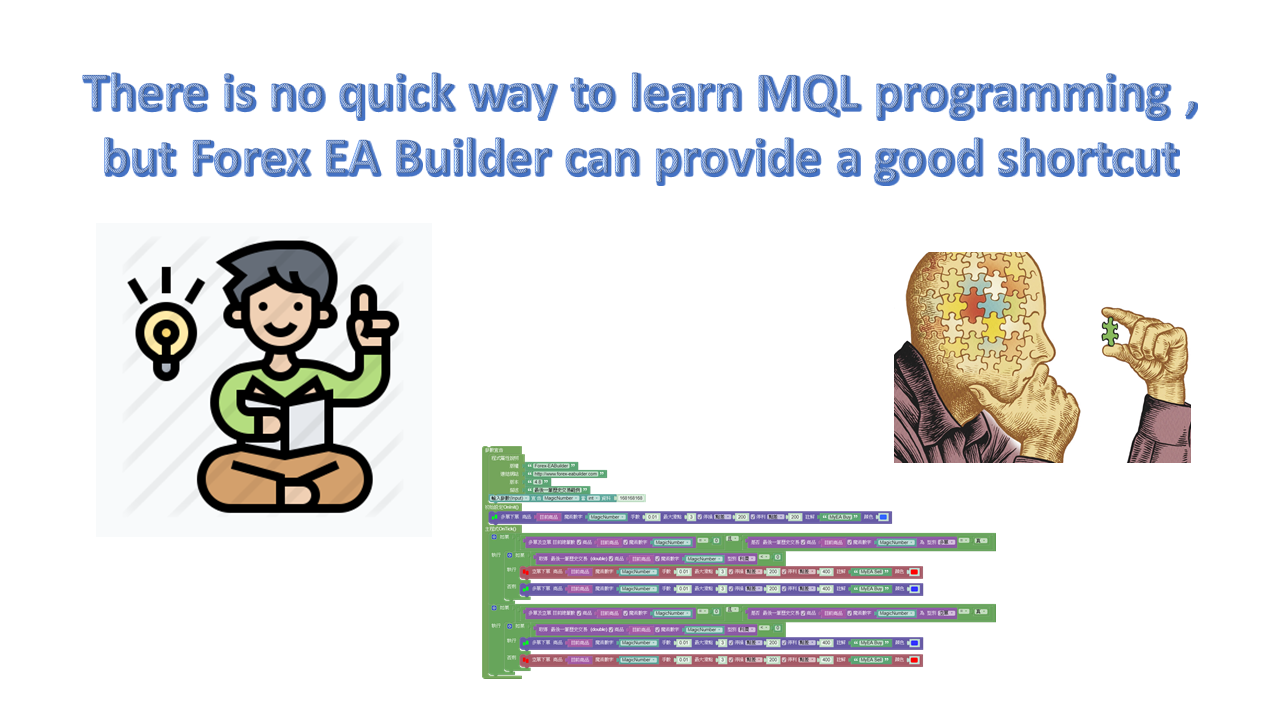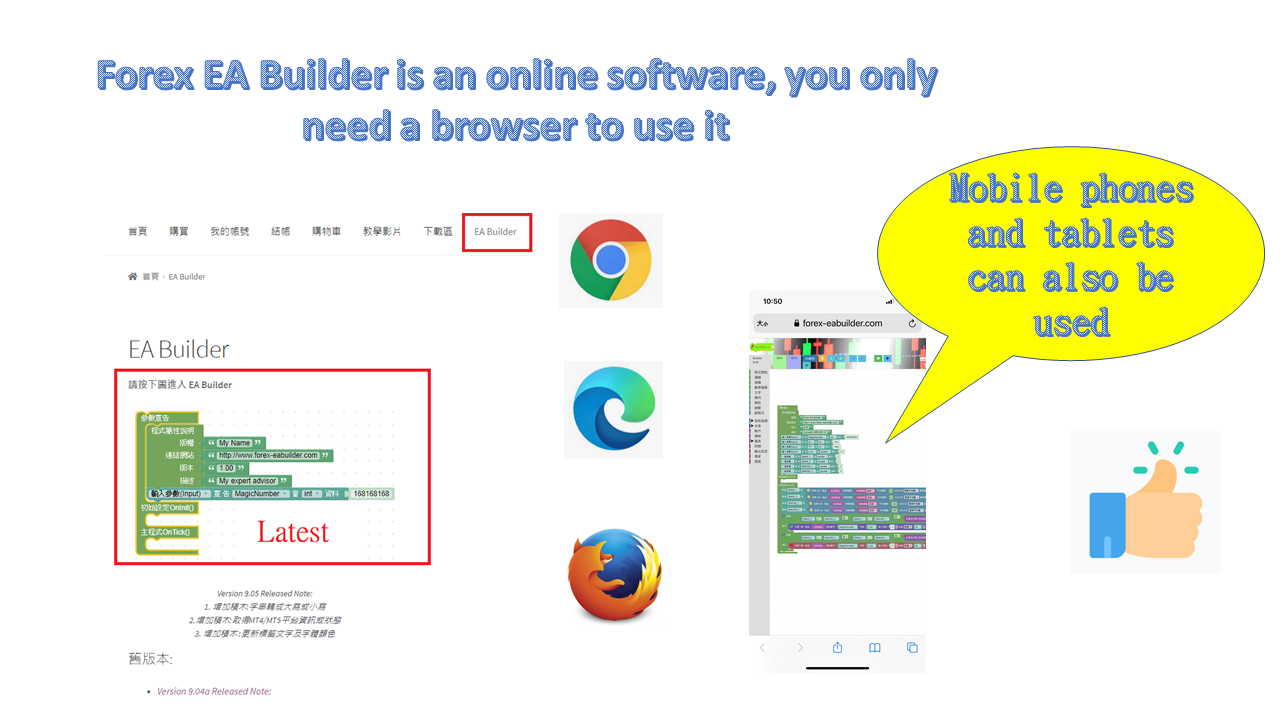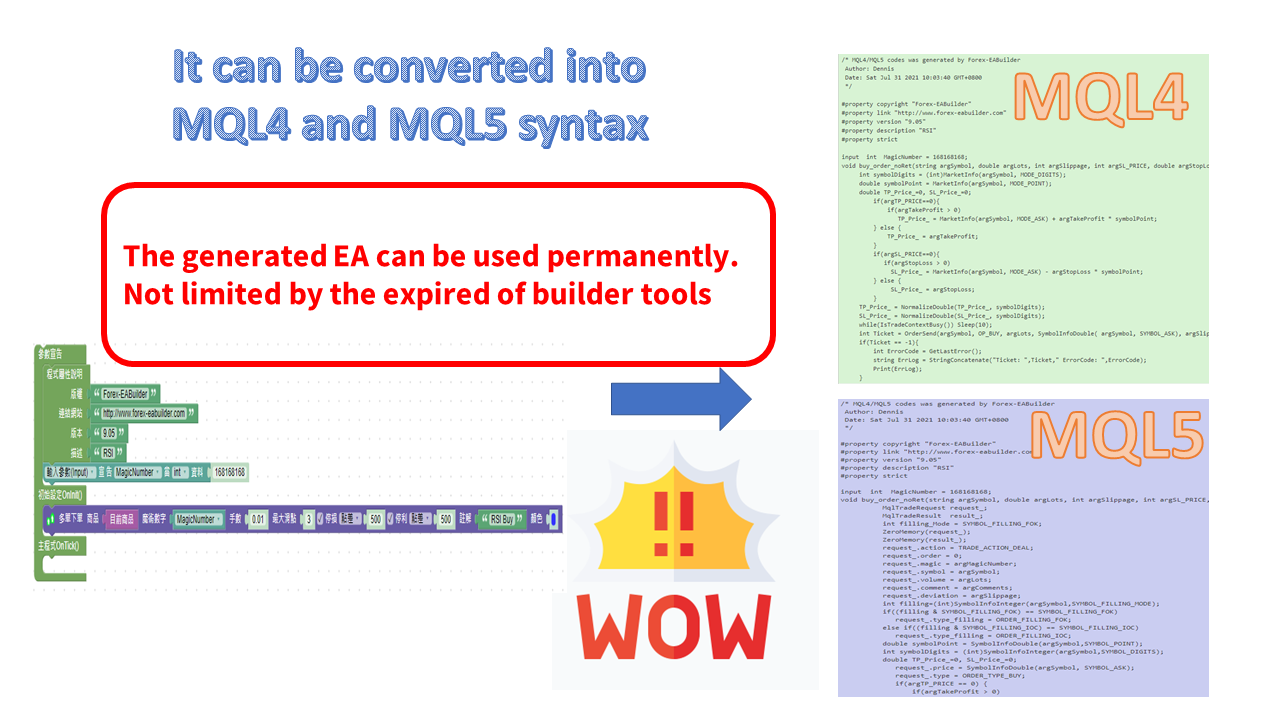 Welcome to join Facebook community
Welcome to join LINE community( Advertiser declined to join)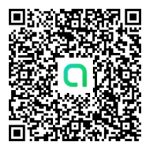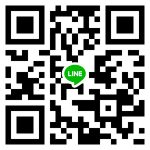 JI-ZHI INFORMATION CO., LTD VAT#: 90531697 email: admin@forex-eabuilder.com